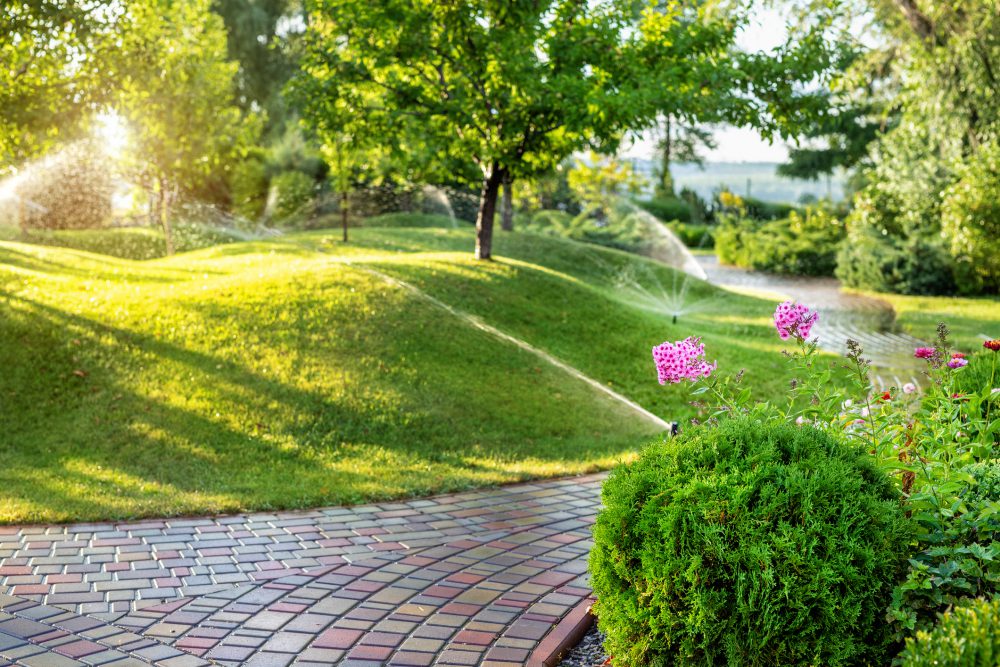 Berlin Charter Township Currently Accepting Beautification Awards Nominations
Berlin Charter Township is currently accepting nominations for the 2023 Township Beautification Awards.
Once again this year, Berlin Charter Township residents will participate in a friendly competition for the coveted Beautification Awards.
Township residents are invited to nominate their neighbors, businesses, or themselves for the awards through the Berlin Charter Township Clerk's Office. Award categories include Residential, Rural Residential, Mobile Home, Farm, and Business.
The deadline for submitting nominations is 4:30 pm Friday, August 25, 2023.