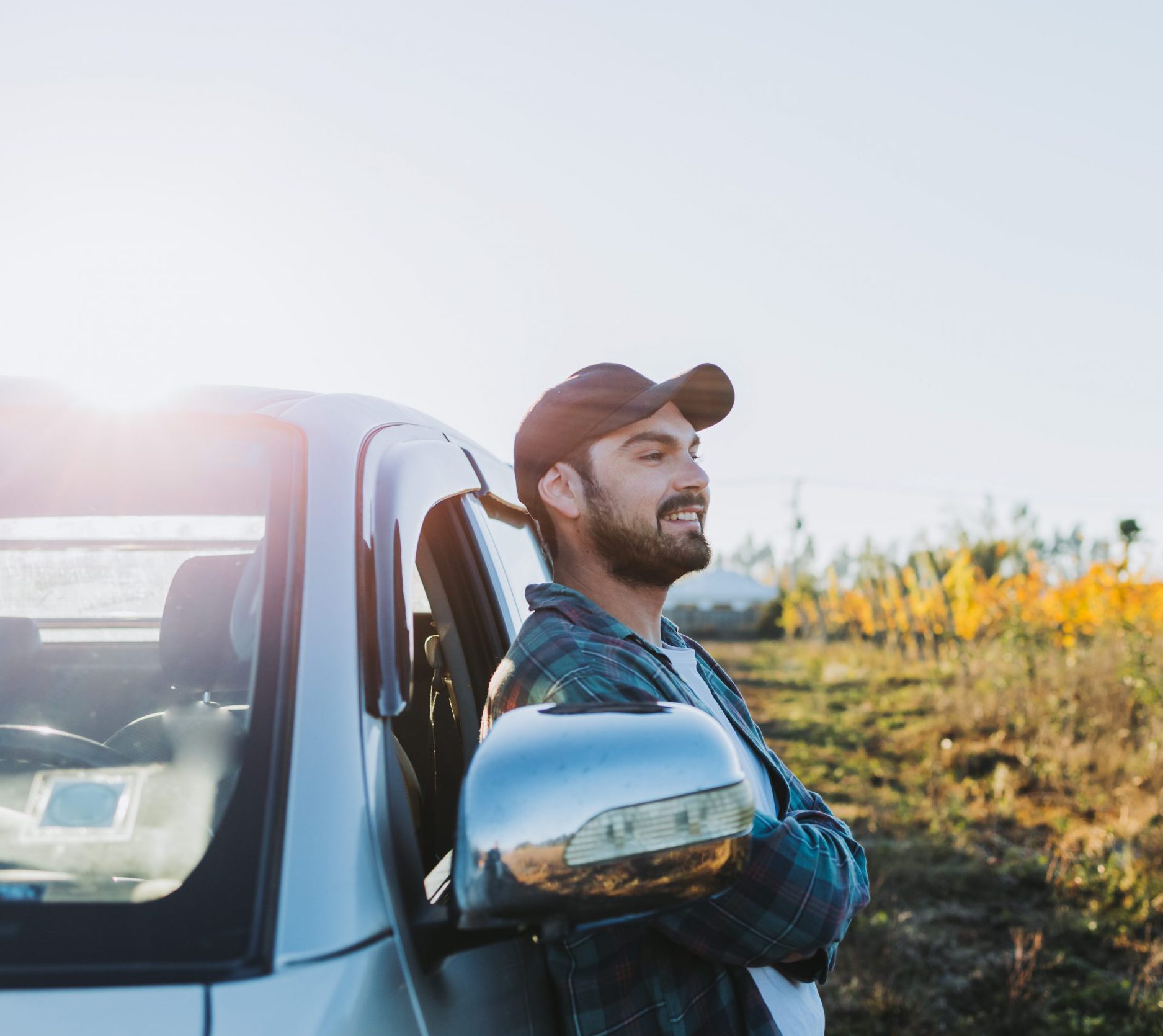 Carleton Farms Landfill Free Dump Day Announced
Berlin Township residents will enjoy free disposal privileges at Carleton Farms Landfill on April 15, 2023 from 8:00 a.m. until noon. Each resident is allowed two visits and limited to three yards per visit. Vehicles must be passenger cars or light-duty (pickup) trucks.
View a complete list of acceptable and unacceptable materials.
Carleton Farms Landfill is located at 28800 Clark Road in New Boston, Michigan.