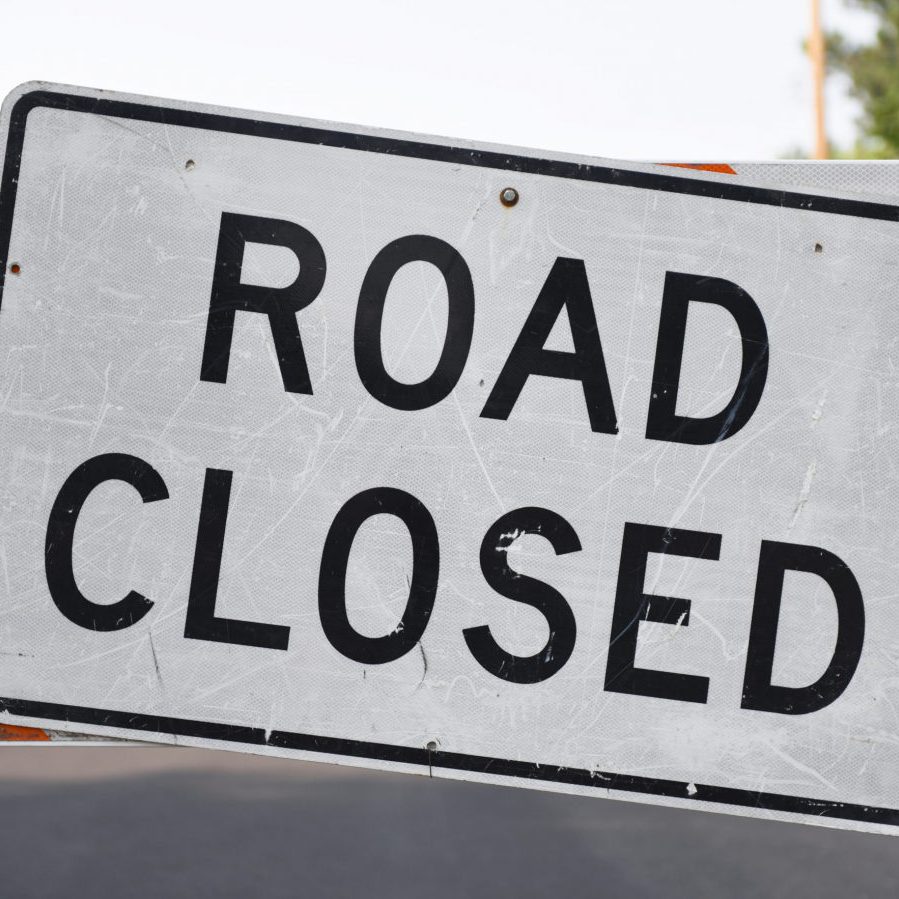 One Lane Closure on North Dixie Highway Scheduled on Monday, 9/12/22
The Monroe County Road Commission has announced a one-lane road closure on North Dixie Highway in Berlin Township beginning Monday, September 12, 2022. North Dixie Highway will be closed at Swan Creek between Swan Creek Road and Armstrong Road for construction. Officials expect construction to take approximately eight weeks.
Temporary traffic signals will control congestion, but traffic backups will most likely occur. A width restriction of eleven feet will also be in place on all vehicles during construction.